Before & After Pictures Of Our Work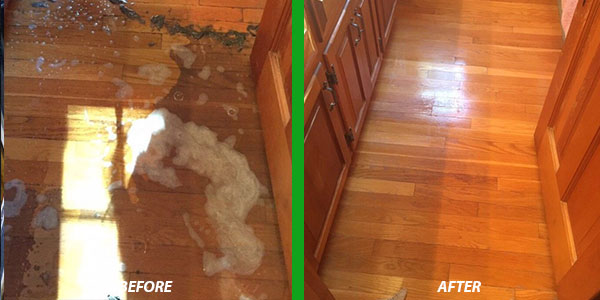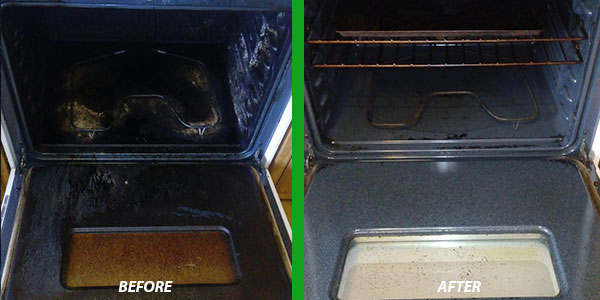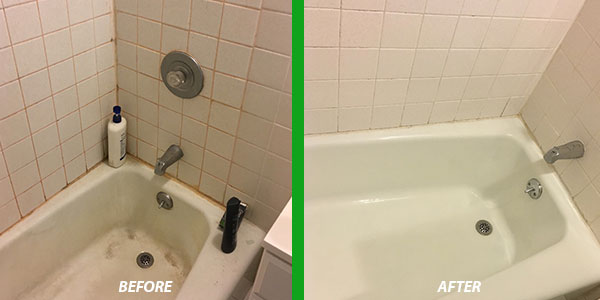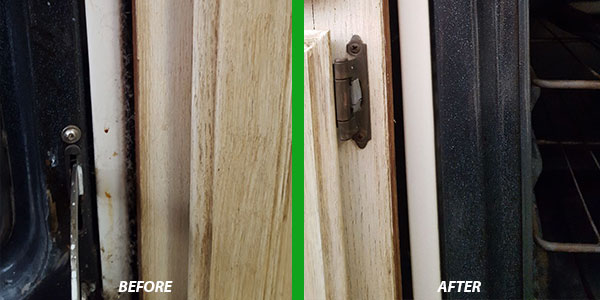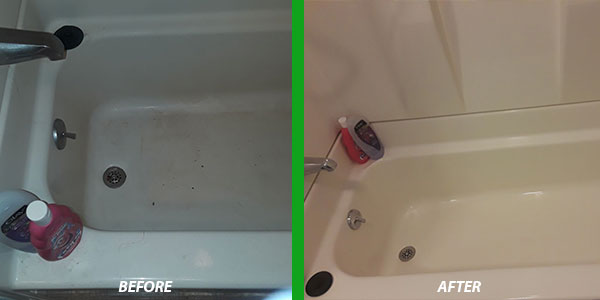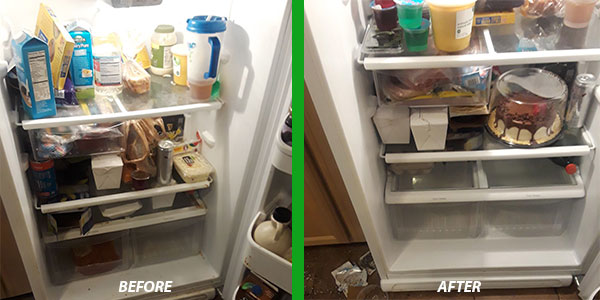 ---
All the variety of our cleaning services is carefully listed here:
---
---
See our satisfied customers' reviews:
We had cleaners already we became unhappy with...they were not cleaning as well as they should (a bi-weekly basis) and mostly, they didn't make regular appts. They said they'd be back in 2 weeks which many times lead to 4 and we had to call them for that. So, Star cleaning did their first major job which was extraordinary especially for the price and they don't leave without us marked on their calendar for an exact date and only a one hour opening of time they will be here. This Thursday will be their first bi-weekly. So far, we HIGHLY recommend them.
I've hired star cleaners for a monthly clean of my house. Aside from being very reasonably priced - they scrub the house from top to bottom leaving it SO clean I am thrilled each time they come! Celia (owner) came to the house and we did a walk through for our first meeting. She sits down and comes up with a detailed clean of exactly what rooms / expectations and picks cleaning products for each room - including organic. The team will even change the bed sheets, clean the refrigerator, etc upon request and I am never disappointed. Scheduling the cleans is also easy and very flexible. Eni happens to be our regular cleaner and is so fantastic! I would definitely recommend these cleaners again and again!!! 5 stars all around!
Wonderful company, great people. I called them *very* last minute...I had moved in with my boyfriend who had lived as a bachelor for many years, and intended to slowly clean his very dirty house. But I'm a career woman and was slammed with one project after another, and after three months, I still had made very little headway. Then an old friend said he was coming into town and asked to stay with me. I called Star Cleaners and with fewer than 24 hrs notice, they had three ladies here who transformed this house! Love, love, love them!!