---
Learn more about the company:
---
High-quality cleaning services only…
Star Cleaning is not your regular cleaning company. Our founder Celia knows what it's like having to keep your home dust free while juggling busy workday or caring for your family.
Since 2001, we have been committed to providing the best and complete cleaning services to the community of the Metro-West.
We knew that cleaning is a tiring job that needs both the right tools and techniques. That's why we ensure all our cleaners are adequately trained and equipped before they step into your house.
We've spent more than a decade sparing our customers precious time by providing efficient cleaning services at a reasonable rate. Let us do the dirty work for you so that you don't have to.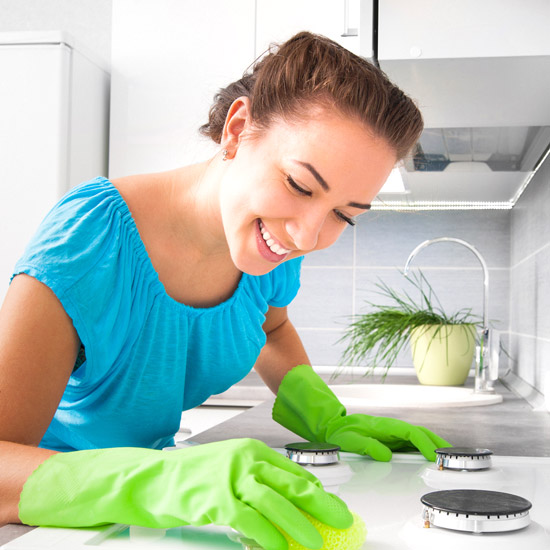 ---
Things that define us as the most efficient cleaning company ever:
---
01.
Great Experience
With more than 10 years of experience, all our cleaning professionals are ready to keep the dirt off your property!
02.
Friendly Staff
Our team is ready to take on any task on cleaning your property. A team of professionals and friendly faces.
03.
Services Range
Whatever you need to clean up – from an apartment or a house to an office or even an industrial warehouse, we're up to it!
04.
Rocking Prices
Just compare our shockingly low pricing and the mind-blowing rates that other cleaning companies have around you area.